Dr. Robert Hamburg's philosophy is to work closely with his patients to agree on the best work-up and treatment plan and then use peer-reviewed, evidence-based medicine to diagnose and treat the patients.

After researching and publishing many important scientific articles as a clinical investigator in training, Dr. Hamburg has been in the private practice of medicine for 21 years in the Phoenix area. Dr. Hamburg is a fellow of the American College of Cardiology, American Society of Nuclear Cardiology, American Society of Cardiac Angiography and Intervention, and the American College of Physicians. He has served as Chief of Cardiovascular Disease for four years at both Mercy Gilbert Medical Center and Chandler Regional Medical Center. He is adept at performing cardiac catheterization, percutaneous angioplasty/stents, and permanent pacemakers, as well as interpreting nuclear cardiology, coronary CT scan of the coronary arteries, and echocardiography.

Giving back to others is a way of life for Dr. Hamburg, who is involved with over 20 charities, including Doctors Without Borders, the American Heart Association, and youth sports. He has been married for more than 25 years and has two children, both of whom are college graduates and are currently playing professional hockey with an eye toward graduate school in the future.

Considered his second family, Dr. Hamburg is proud to say that his staff is seasoned, with many people who have more than ten years of experience working with him.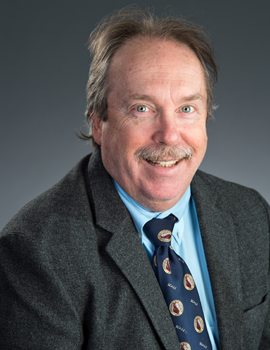 Education & Credentials
Medical School: University of Colorado Medical Center
Fellowship: Baylor College of Medicine
Specialties
General and Interventional Cardiology
Years in Practice: Since 1993